A seductive romance, set in New York City's high society during the period of World War I.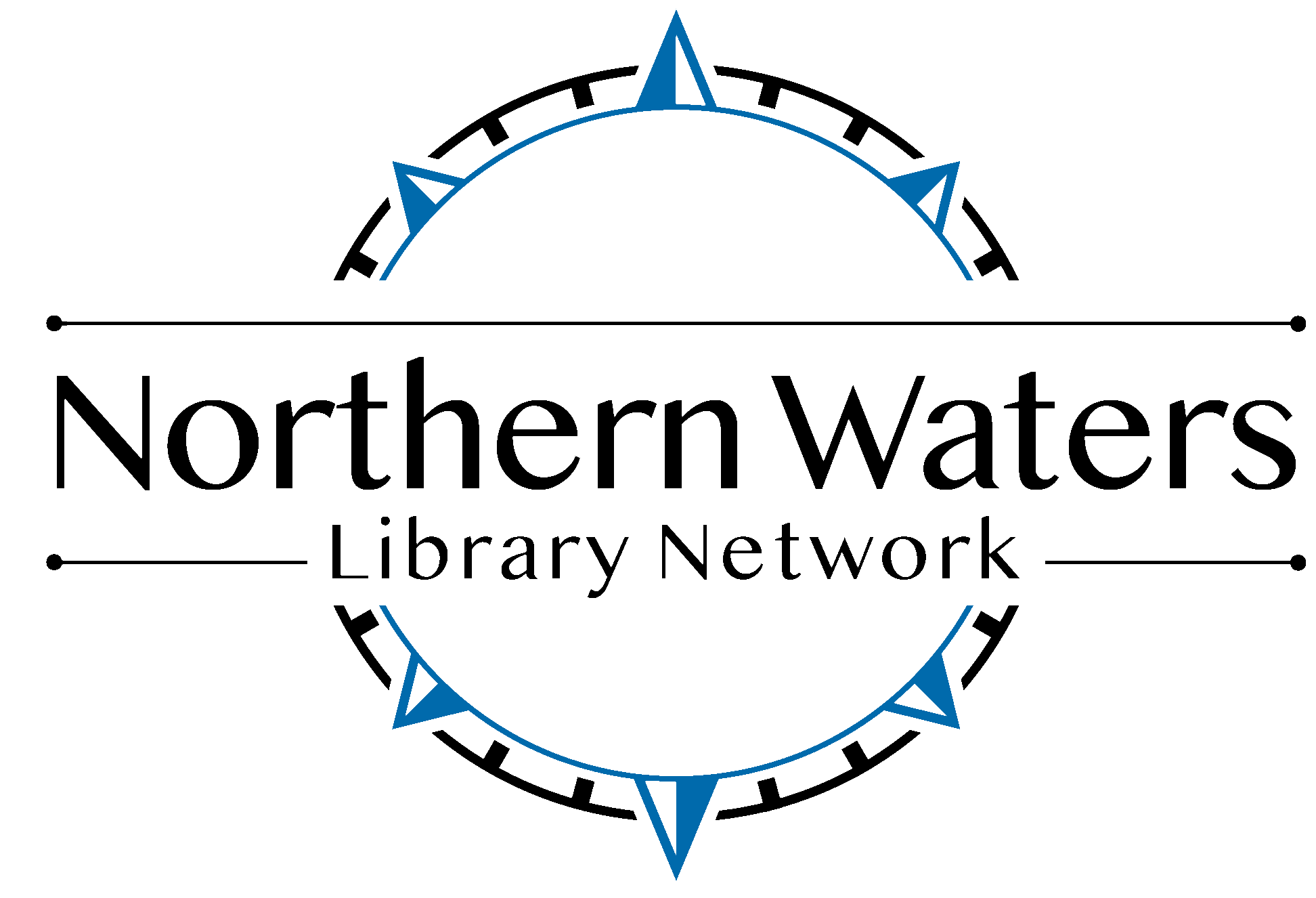 A Cup of Tea is about two very different women and their pursuit of one man. Inspired by the classic Katherine Mansfield short story, Amy Ephron's novel begins when a privileged socialite, Rosemary Fell, invites Eleanor Smith, a penniless young woman, to her home to warm herself by the fire and to have a cup of tea. When Rosemary sees her fiancé Phillip, exchange a look with Eleanor, she gives the young woman a few dollars and sends her on her way, thinking she has cast Eleanor out of their lives. Instead, this chance encounter sets into play a tempestuous and all-consuming triangle in the great romantic tradition. Rosemary will marry Phillip, but can she stop the passion between Eleanor and Phillip? As the war builds in Europe, Phillip is conscripted to fight abroad, throwing all of their lives further off-balance.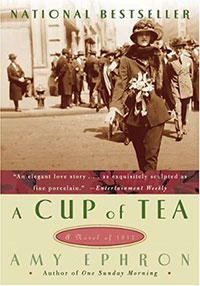 Amy Ephron's beautifully written tale is brought to life by its vivid (and often amusing) cast of characters, its wonderful period detail of New York's drawing rooms and hat shops, and its delightfully spare and picturesque sense of story.